CONGRATULATIONS FOR THE OFFICIAL LAUNCHING OF WORLD FIRST MOBILE GAME APP WITH 1ST EVER REWARDS SYSTEM COMING WITH REAL GOLD BAR AWARDS!
-Something big has coming to #DigThatGold! The Detonator has the biggest BOOM in the game! Download today to try out the new tools!-
THE GAMEDEV WHICH IS PROJECT M STUDIOS, FRANCHISE OWNER THE PROJECT MINER LIMITED, MARKETING ARMS IN PROJECT M ASIA AND TO ALL PEOPLE, PARTIES, FRANCHISE INVESTORS AND OTHER ASSOCIATES DESERVE FULL RECOGNITION FOR THEIR REVOLUTIONARY GIFT TO THE WORLD!
"Well done to the first Gold winners of the #GreatGoldHunt Real gold bars given away all day from @digthatgold
Keep an eye out for the clues"

— Sean McNicholas (@SeanProjectM) September 27, 2016
Dig That Gold, Real Gold, The Great Gold Hunt, Get Gold Bar Rewards, Game-changer, GameDev Revolutions.
#GreatGoldHunt Clue 1: We're moving on to the last #GoldStop, and the last batch of #RealGold Bars! So, a special clue from @louissmith1989!" – @louissmith1989

— Dig That Gold (@digthatgold) September 27, 2016

Wish #GreatGoldHunt soon to be landed in Kuala Lumpur, Malaysia! Afqmhub.com / FN118 sure will be around! But before this official launching, the Official Appointed Gold Bar Provider for Dig That Gold miners that also Real Life Licences Gold Manufacturer already contacted me through e-mail services!

afqmhub.com already proved doubters wrong with "Own 1st 10,000 milestones reached with #RealGold of 1 gram". Soon to be shared for the followers, audience, gamers globally.
Do you know folks, Dig That Gold frenzy is just not your average frenzy! As they officially launching the mobile game app on global front, there is could not be a better moment than recent Dig That Gold update Version 2.06.04!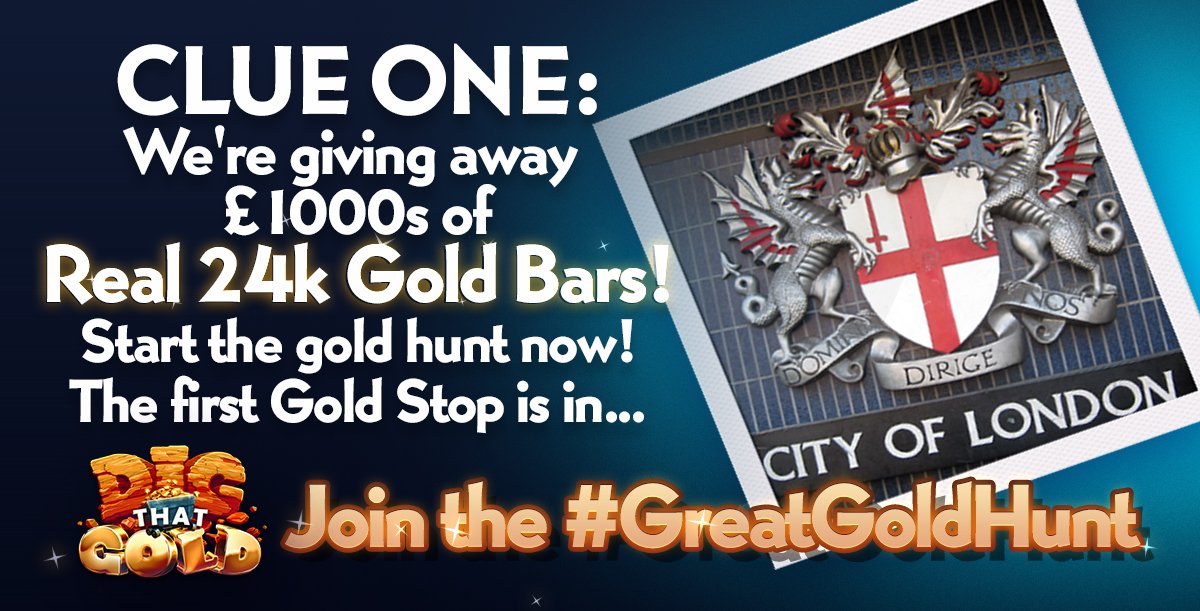 Play The Game "Dig That Gold" now!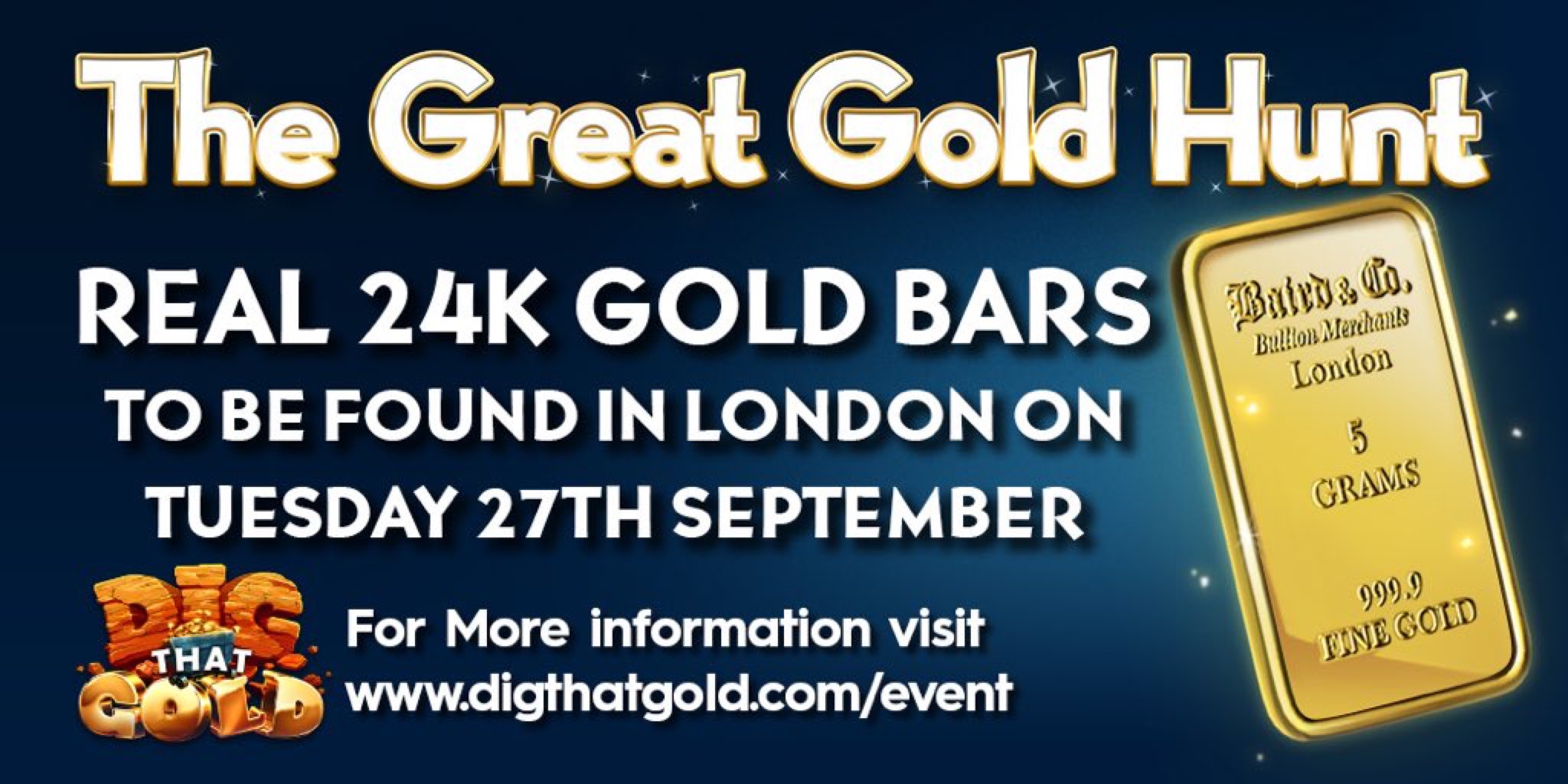 First program and campaign as they officially launched has started in London, 27th September 2016. An awareness roadshow and tour promoting what audience and people globally could only dream of by playing games!  Earn a 24K gold bar through gaming app will never be a joke anymore!!
As Dig That Gold hosts The Great Gold Hunt first in London on 27th September 2016, many skeptical souls, bodies, eyes, critics, rivals etc might already take notice. Once this project announced, we keep noticed especially the past one year that bring a lot of changes in term of gaming rewards scheme. Well, that's really big mission statements that some got unnoticed, some got noticed.
Nearly two years after first developing this mobile game app on the idea of distributing two-way benefits, they have found their moment of truth. Setback might happened along the way that contribute to some delay on their original planning.
The GameDev Project M Studios and the game Dig That Gold could do the worse but this is the team that has centered mindset with strong objective, motivation, and drive to prove their Gaming Revolution and Game-Changer visions are the future and tomorrow promised kick-start today!  Now all gamers, what you are waiting for folks?! Game On!
"Something big is coming to London as we bring you the #GreatGoldHunt! Real 24k Gold Bars to be found in London! Follow us for news and clues"
– quoted from @DigThatGold official Twitter account.